Services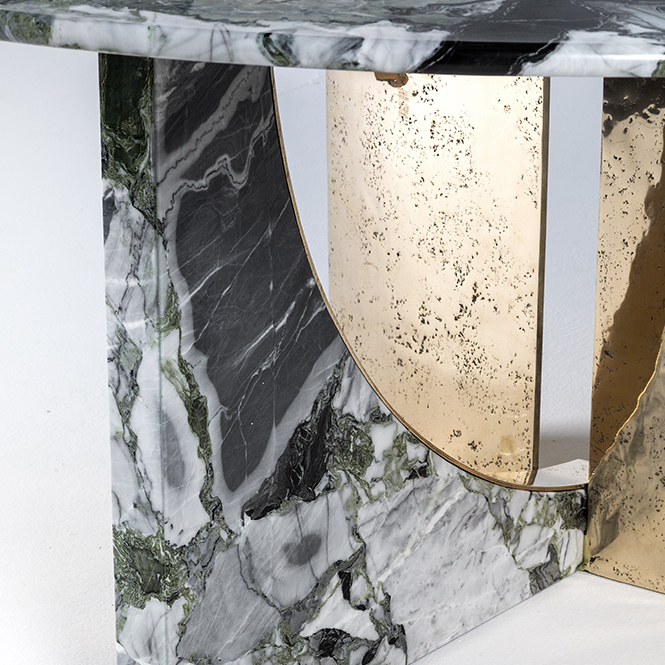 Luxury Furniture & Decor
Elite Home provides customers unrivaled access to a wide selection of luxury furniture, lighting fixtures, kitchens, wall coverings, flooring, and much more. We work directly with over 300 European brands to provide you with competitive prices on their creative, customizable, durable, high-end products.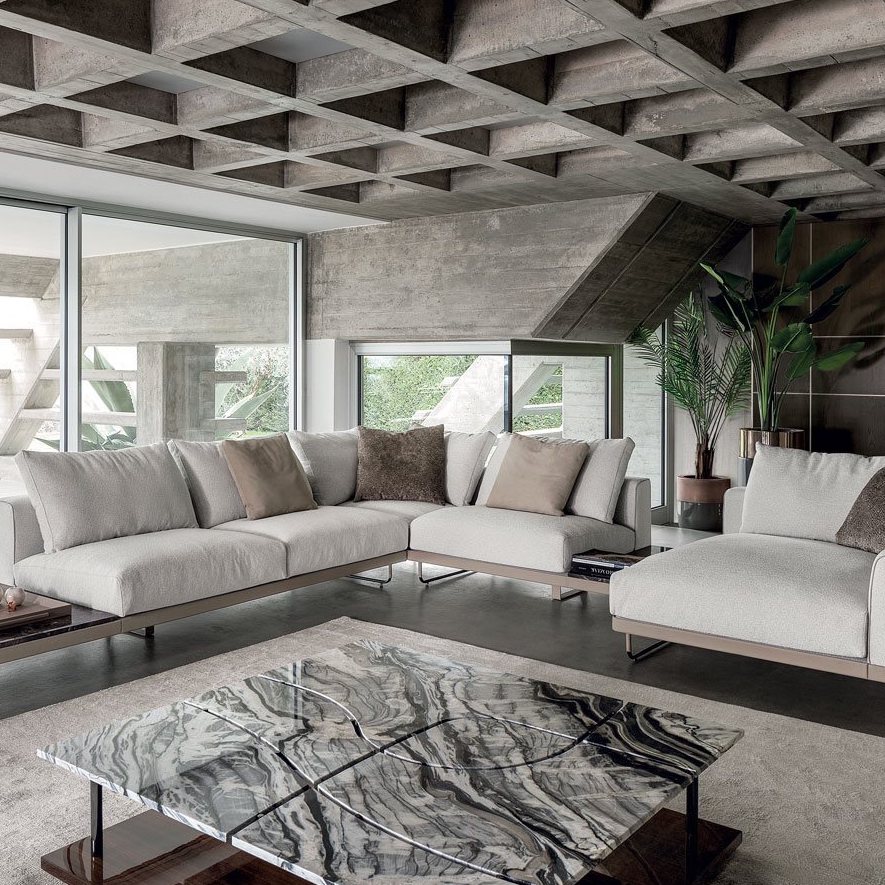 Design Services
Our experienced design team will guide you through each phase of your project, including consultation, conceptualization and visualization, selection of materials, and detailing. From furniture to lighting to wall coverings, we will help you make informed decisions that align with your style and budget.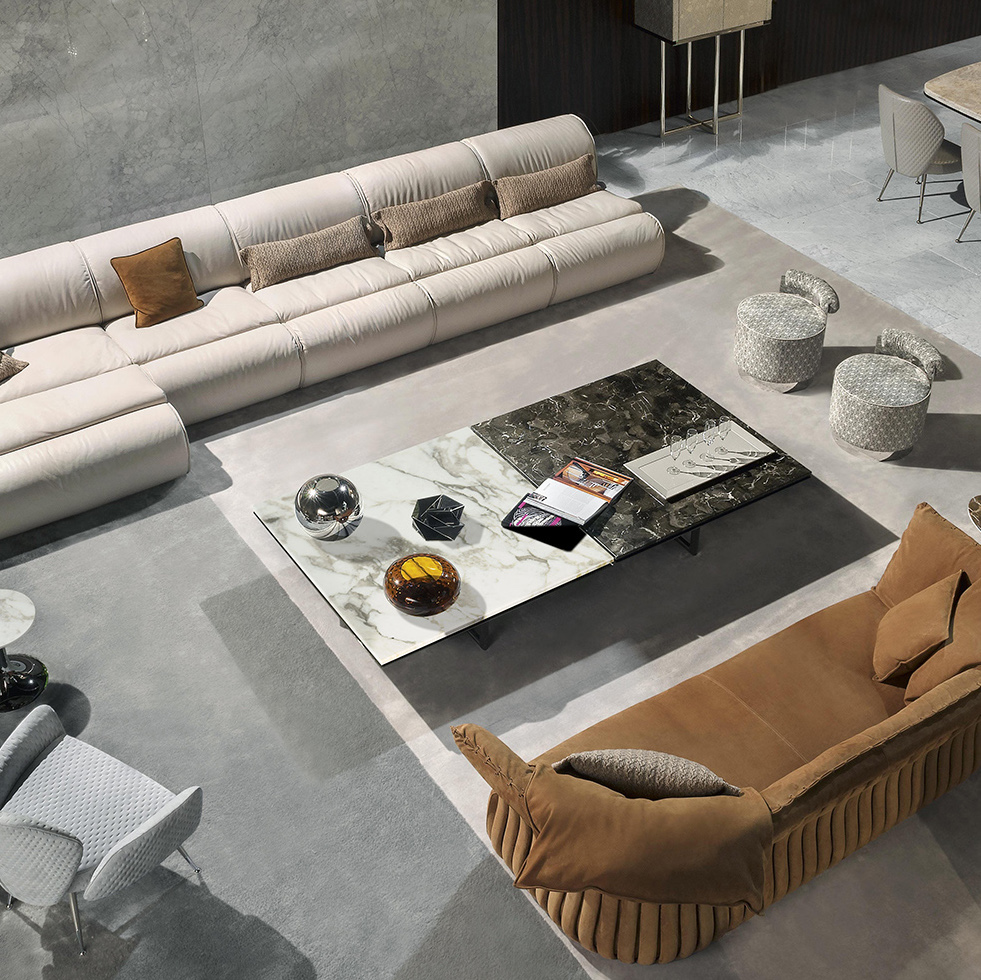 On-Site Measurements
Our top priority is providing you with exceptional service, which starts with accurate measurements of your space. We know that every inch matters when it comes to creating a seamless and functional design, and our experienced professionals will visit your space to ensure that every piece fits perfectly.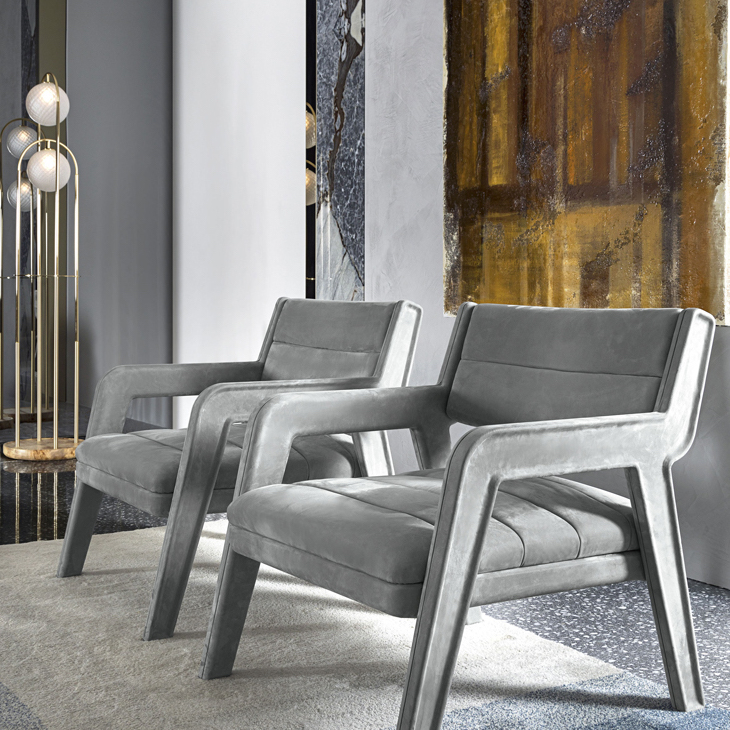 Professional Installation
Once you've made your purchase, our experienced assembly team will handle the installation process and ensure that all the pieces are seamlessly integrated into your home.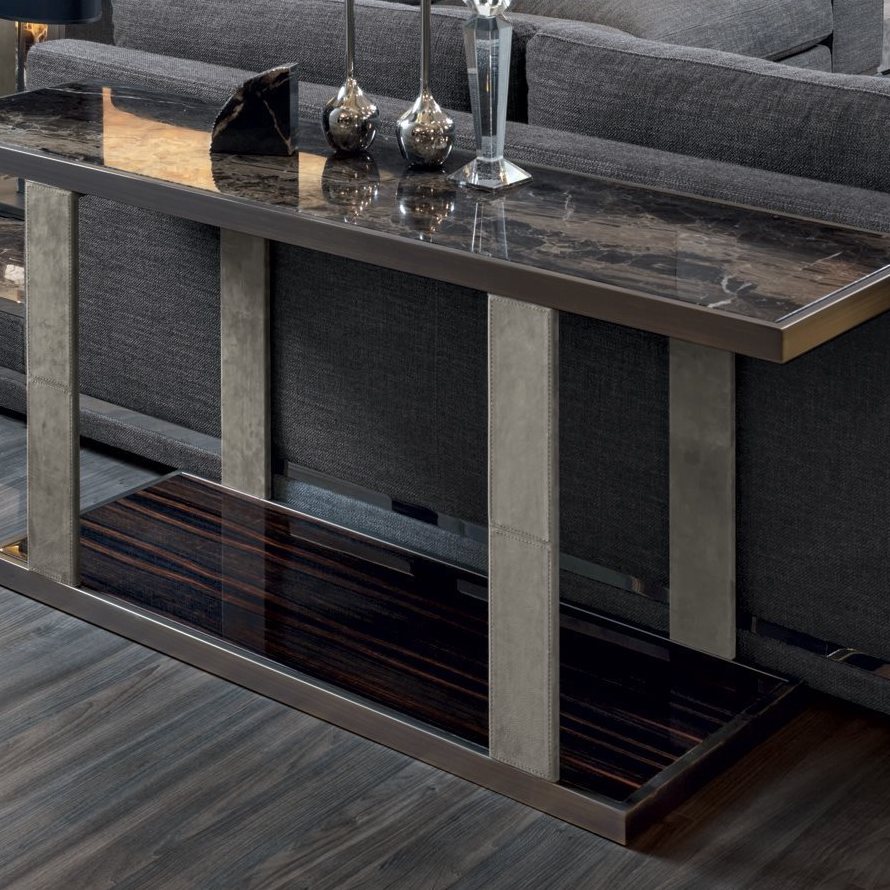 White Glove Delivery
We provide white glove delivery to ensure that your furnishings are delivered promptly and with the utmost care.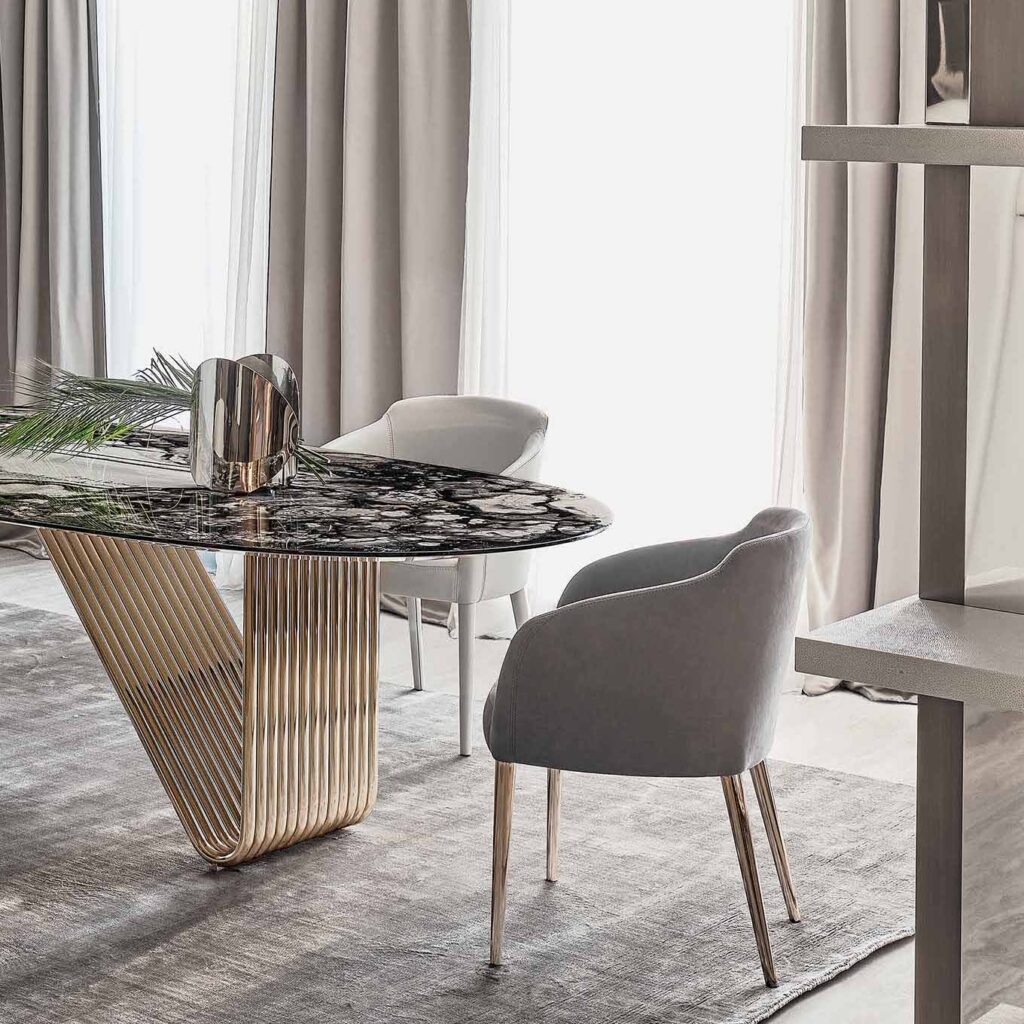 Furniture Storage
We understand that sometimes your space may not be ready to accommodate your newly purchased furniture. That's why Elite Home offers convenient storage services at our warehouse location.