Experts in Luxury European Furniture
At Elite Home, we provide customers exclusive access to a wide selection of luxury furniture, lighting fixtures, kitchens, wall coverings, flooring, and much more. Our products feature a unique blend of functionality and artistic sensibilities, effortlessly elevating any space.

We work directly with over 300 European manufacturers–most based in Italy and Germany–to provide you with competitive prices on their durable, high-end products. We understand that each home is one-of-a-kind and we're committed to tailoring our products to your needs. Our team will work with you to fully customize your pieces to beautifully fit your space.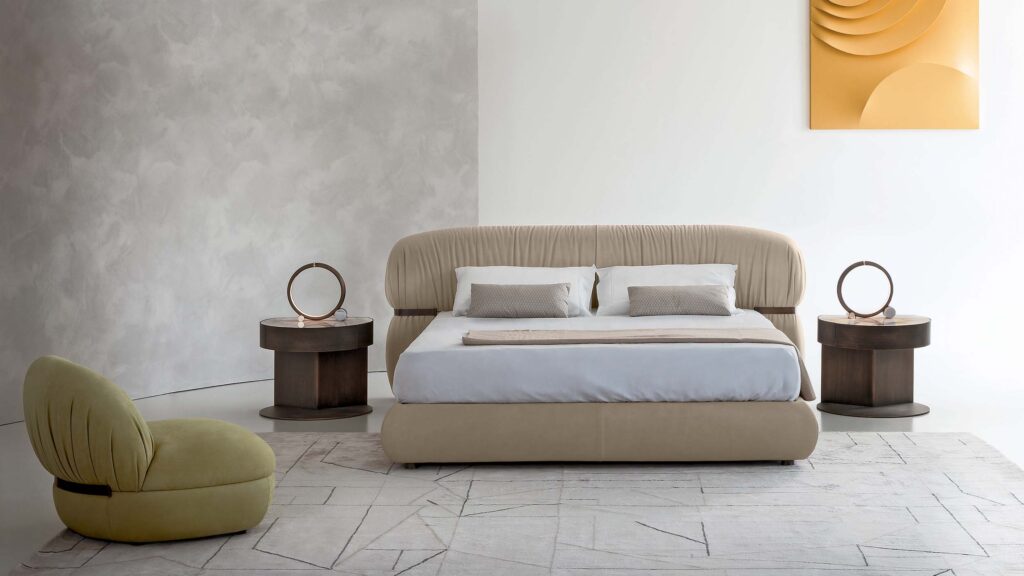 Competitive Prices
At Elite Home, we believe in offering our customers the best value possible, which is why we have established direct partnerships with manufacturers. This enables us to provide a wide range of high-end products at competitive prices, ensuring that our customers receive the greatest value for their investment.
Design Services
Our team of skilled designers is here to guide you in realizing your vision by creating a one-of-a-kind atmosphere in your home. At Elite Home, we aim to showcase your individuality and personal taste by offering personalized design solutions.